Travel around Costa Rica on private or shuttle


Shuttle Transportation in Costa Rica
Experience seamless and stress-free transportation from the airport to La Fortuna with our dedicated services.  Whether you're arriving at Juan Santamaría International Airport or Liberia International Airport, our prompt and efficient services guarantee a hassle-free start to your Costa Rican adventure.
Sit back and relax in our well-maintained vehicles as our experienced drivers navigate the scenic route to La Fortuna. We prioritize your safety and comfort, offering a personalized travel experience tailored to your schedule. Avoid the uncertainties of public transportation and enjoy the convenience of a private transfer that gets you directly to your destination.
Book your airport transfer with us, and let us be your trusted partner in ensuring a convenient and enjoyable arrival in La Fortuna. Start your journey on the right note with our reliable transportation services, designed to enhance your overall travel experience.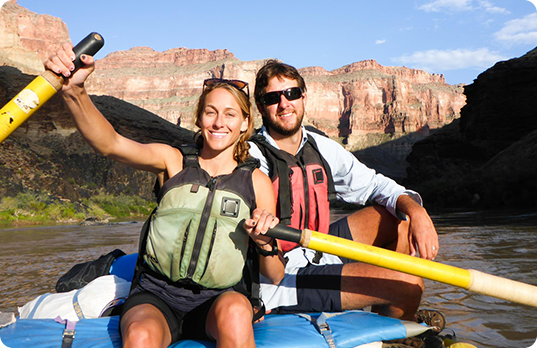 Wildlife in their Natural Setting
Top of Class ll and lll White Waters

Ideal for Families and Group of Friends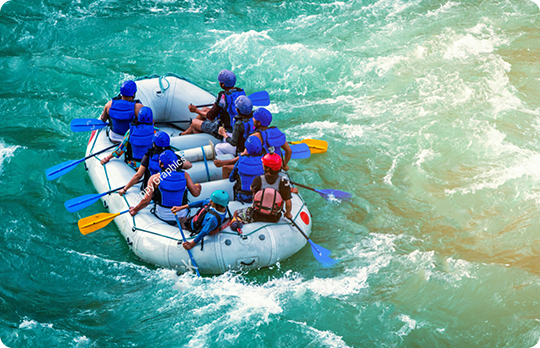 Private Transportation to La Fortuna
Elevate your journey with our premium private transportation from the airport to La Fortuna. Our distinguished services prioritize your comfort and convenience, ensuring a seamless transition from arrival to your destination. Whether landing at Juan Santamaría International Airport or Liberia International Airport, our fleet of well-appointed vehicles and expert drivers guarantee a luxurious and stress-free travel experience.
Our HIGHLIGHT is the commitment to personalized service, offering a tailor-made journey that aligns with your schedule and preferences. Experience the freedom of a private transfer, escaping the constraints of shared transportation. Immerse yourself in the stunning landscapes of Costa Rica while our skilled drivers navigate the route to La Fortuna.
Book your private transportation with us to unlock a travel experience that goes beyond the ordinary. Your journey begins with a premium transfer service, setting the tone for a memorable stay in La Fortuna. Trust us to be your dedicated partner in providing unparalleled comfort and exclusivity from the moment you arrive until you reach your destination.
Combine Rafting and Transportation
Combine our rafting tour with some of the best yours destinations of costa rica like tamarindo,manuel antonio,arenal or san jose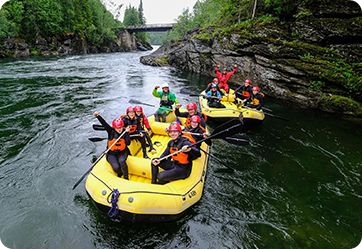 What To Do in La
Fortuna?
Ready to turn your adventure dreams into reality?
 Submit your queries now! Whether you have questions about our tours or need personalized recommendations, our team is here to assist. Fill out the form below, and let the journey begin. Start your exploration with us – your gateway to unforgettable experiences awaits!